The country of Croatia, which is officially called "Republika Hrvatska", is situated in south-central Europe in the Adriatic coast's northeastern region. In the group of the Balkan states, it is located in the west-central section. Croatia's major territories include the Croatia proper, Istria (a majority of its land area), Slavonia, and Dalmatia. The country is divided into 21 administrative constituencies. Its coastline, which is great for sailing, stretches as far as 3,000 miles long.
If you want to sail in Croatia's southern regions, start your journey in the port of Dubrovnik. It is one of Croatia's most visited tourist attractions, especially by yacht enthusiasts, because of its close proximity to the Adriatic Sea. If you are interested in sailing charter in Croatia, you can visit https://www.croatia-sailing-charter.com/sailing-charter-croatia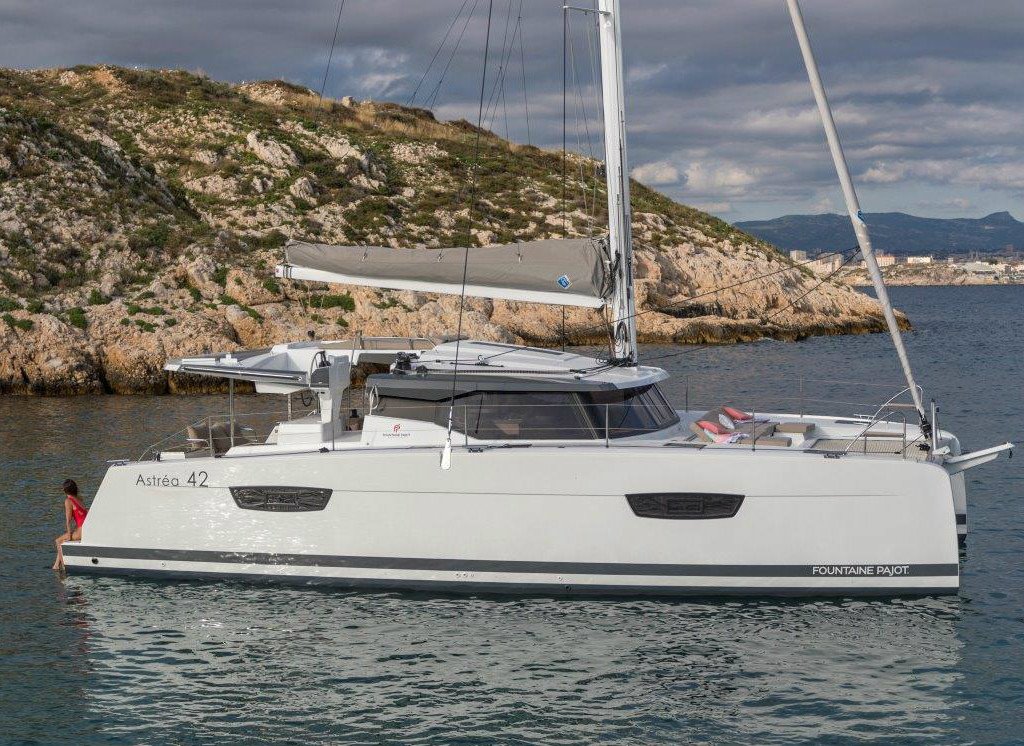 The city of Dubrovnik, which has a population of about 45,000, is also a cultural center because of its medieval urban walls, historic Rector Palace, and remarkable old-fashioned convents.
 I highly recommend that you take a couple of days of your charter and stay in a local hotel in the city. As a general guide, you should regard Split to Dubrovnik as a minimum of a one week trip and allow two weeks if you want to start and finish in the same marina.
Sailing in Croatia is available almost everywhere. Typically, you can sail the country's shores 365 days a year. But, the best time to cruise the Croatian coast is from the months of April (spring season) to October (autumn season). During this period, the weather is so nice and the sea relatively calm. However, the spring season sometimes has rain showers.