The Moscow Mule: ginger beer, vodka and freshly squeezed lime juice served over crushed ice in a copper cup. The cup was the key.
The copper transmitted the cold to the hand and lips better than any glass could, amplify the bright mix of ginger and lime. In the right light, the metallic reflection gave the cocktail an inviting amber glow.
The Moscow Mule Mugs at Harry's had an ancient glow of their own: Squat and round, these artifacts from a long-ago Smirnoff promotion had a patina you could get only with 40 or 50 years of burnishing.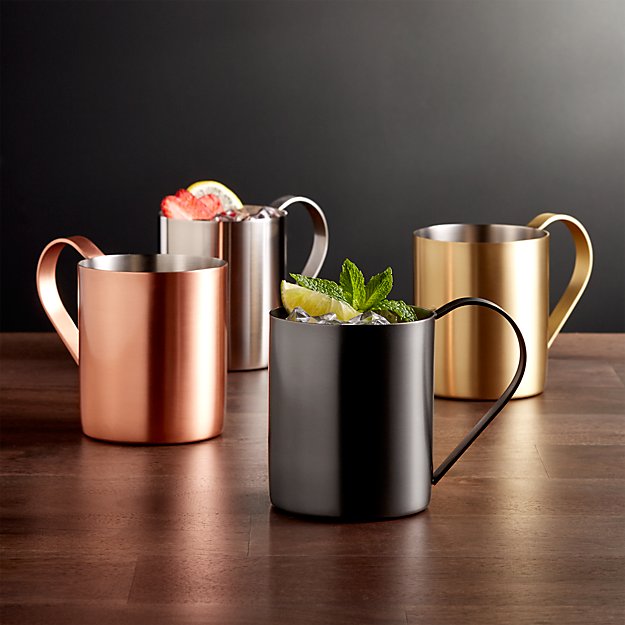 On a few, you could still make out where the logo had once been stamped on the side of cup. The Mule was invented out of frustration, or so the story goes.
First concocted in the 1940s by the owner of Smirnoff (who was desperate to find a way to get Americans to buy the Russian spirit) and a Hollywood bottler/restaurateur (who was desperate to make his ginger beer as accepted as ginger ale or root beer).
The Moscow Mule became the signature drink at the Cock 'n Bull on the Sunset Strip, where stars frequently had their own copper mugs waiting behind the bar. With its Tinsel town cachet—and aggressive marketing by the distillery—the cocktail became a Cold War-era hit.